MMX is Powered by Modern Muscle Performance
Call Today: 276
.

666

.

1934
Over
40 Years

of HEMI Experience!
Modern Muscle Xtreme Newsletter
International Order Notice:
First time international Modern Muscle Xtreme customers purchasing product in excess of $500.00 are required to pay by money order or bank transfer. Please call or email for more information before placing your order.
Modern Muscle Performance offers in-house installation as well as other HEMI hotrod related services!
ModernMuscleXtreme.com Accepts:
We Currently Do Not Accept American Express.

Performance HEMI Camshafts
Sub Categories
Modern Muscle Performance has a custom ground or off-the-shelf HEMI performance camshaft for your needs. Whether you are talking about an older 5.7L or 6.1L HEMI or a brand new 5.7L or 6.4L 392 HEMI VVT we have you covered. A camshaft for natural aspiration or a boosted application, our performance cams provide you with a whole new driving experience.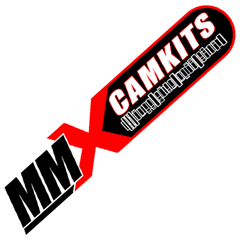 Copyright © 2017 Modern Muscle Performance All Rights Reserved.