Modern Muscle Xtreme Newsletter
International Order Notice:
International orders are required to be paid by money order or bank transfer. Please call or email for more information before placing your order. International import taxes and duties are the responsibility of the purchaser and are not the responsibility of Modern Muscle Performance / Modernmusclextreme.com.
Modern Muscle Performance offers in-house installation as well as other HEMI hotrod related services!
ModernMuscleXtreme.com Accepts:
We Currently Do Not Accept American Express.
Hellcat Performance Driveshafts
Sub Categories
Modern Muscle Xtreme is proud to offer these extremely well engineered 1 piece driveshafts for the Dodge Challenger Hellcat and the Dodge Charger Hellcat. Choose from aluminum or super light weight carbon fiber
, these shafts will replace the stock 2 piece shaft and eliminate the disconnected feeling you get from the stock shaft with its Giubo (rubber drive) and soft hanger bearing rubber.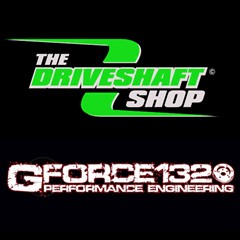 Copyright © 2019 Modern Muscle Performance All Rights Reserved.