MMX is Powered by Modern Muscle Performance
Call Today: 276
.

666

.

1934
Over
40 Years

of HEMI Experience!
Modern Muscle Xtreme Newsletter
International Order Notice:
International order are required to be paid by money order or bank transfer. Please call or email for more information before placing your order.
Modern Muscle Performance offers in-house installation as well as other HEMI hotrod related services!
ModernMuscleXtreme.com Accepts:
We Currently Do Not Accept American Express.
Nitrous and Water Methanol Kits
Sub Categories
Modern Muscle Xtreme is proud to offer these extremely well engineered nitrous kits by Nitrous Outlet! Nitrous Outlet believes that each vehicle is unique and the nitrous system should be built to fit the specifications of each vehicle, and we here at Modern Muscle couldn't agree more. These products are the definite "go to" for quality and reliable performance in the HEMI arena!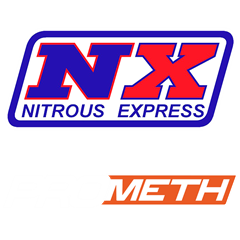 Copyright © 2018 Modern Muscle Performance All Rights Reserved.