Modern Muscle Xtreme Newsletter
International Order Notice:
International orders are required to be paid by money order or bank transfer. Please call or email for more information before placing your order. International import taxes and duties are the responsibility of the purchaser and are not the responsibility of Modern Muscle Performance / Modernmusclextreme.com.
Modern Muscle Performance offers in-house installation as well as other HEMI hotrod related services!
ModernMuscleXtreme.com Accepts:
We Currently Do Not Accept American Express.

MMX Merchandise
Sub Categories
We love our customers, especially when they are super excited to show the world how much they love us back by representing our brand wherever they might be. Whether its a simple decal on their hotrod, wearing one of our t-shirts, a hat, or all of the above, our goal with our products and services here at MMX is to win the customers loyalty for life!
As always, we greatly appreciate your continued patronage and we will continue to bring you cutting edge HEMI products and services at very competitive prices for a very long time to come!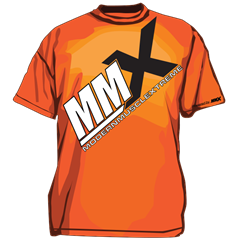 Copyright © 2019 Modern Muscle Performance All Rights Reserved.