Join our Team
At Modern Muscle Xtreme, we are continuously looking for talented individuals who are passionate about automobiles and their future.
MMX team members are dedicated individuals who are called, at times, to work long hours which may include nights and weekends. The quality of work, and completion of our customers' projects are our top priority. If you are a talented, self-motivated individual and looking for a great place to work, we would like to talk with you. While education is appreciated, education alone does not determine your qualification. As Jean de La Fontaine once stated, "By the work one knows the workman." Your work and work ethic should speak for themselves.
As our industry is constantly improving, a desire and an ability to learn are fundamental at Modern Muscle Xtreme. We expect you to be dedicated and have the ability to follow instructions. We further expect you to perform with the highest degree of quality and encourage you to share your ideas for improvement as well as demonstrate your creativity by discussing new and innovative ideas, if they should arise. In this way we are able to grow together. As our team grows it is important to employ individuals who want to grow and progress professionally.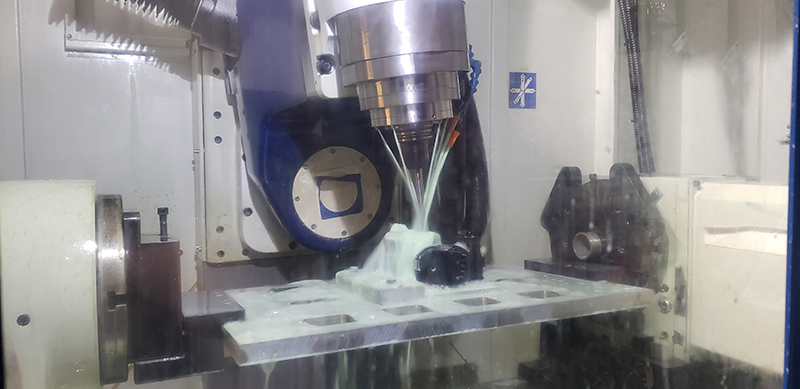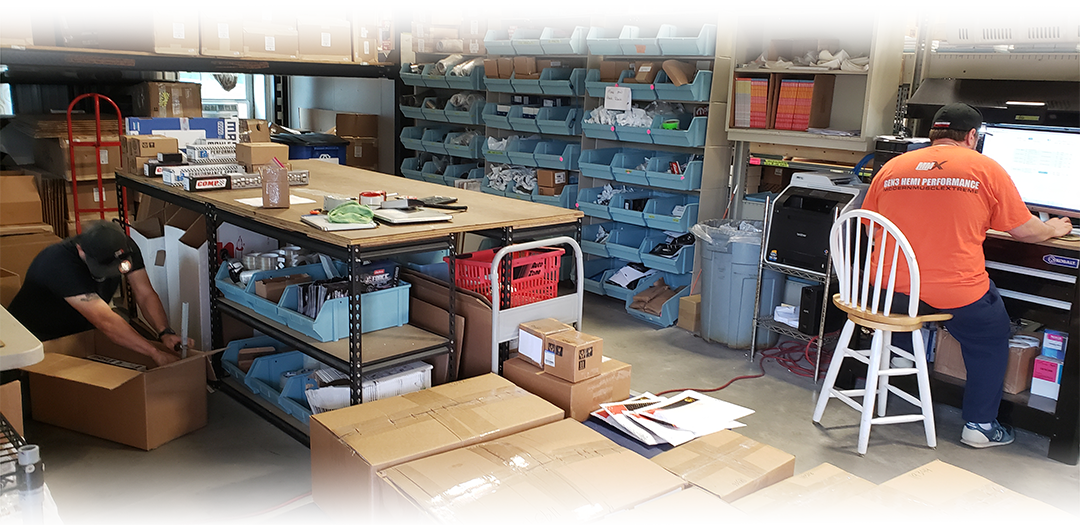 This application requires the ability to complete and save a .pdf form. Below are links to download Adobe Acrobat. Alternatively, you may print out the application form and mail it to us at 340 Colonel Lee Road, Martinsville, VA USA 24112.