Modern Muscle Xtreme Newsletter
International Order Notice:
International orders are required to be paid by money order or bank transfer. Please call or email for more information before placing your order. International import taxes and duties are the responsibility of the purchaser and are not the responsibility of Modern Muscle Performance / Modernmusclextreme.com.
Modern Muscle Performance offers in-house installation as well as other HEMI hotrod related services!
ModernMuscleXtreme.com Accepts:
We Currently Do Not Accept American Express.

Hellcat Performance Parts
Sub Categories
Modern Muscle Xtreme is proud to offer cutting edge performance parts for the new Hellcat platform! From custom performance camshaft grinds, CNC ported performance heads, to performance 1 piece driveshafts, we have what you need to take your Hellcat beyond stock!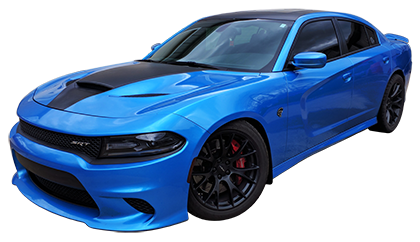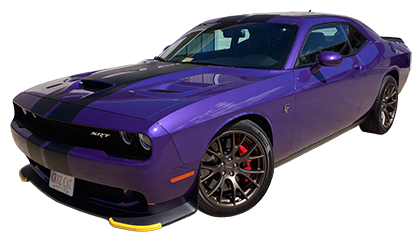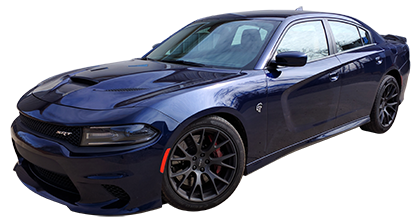 Copyright © 2019 Modern Muscle Performance All Rights Reserved.